You are not logged in and some features may not be available!
Login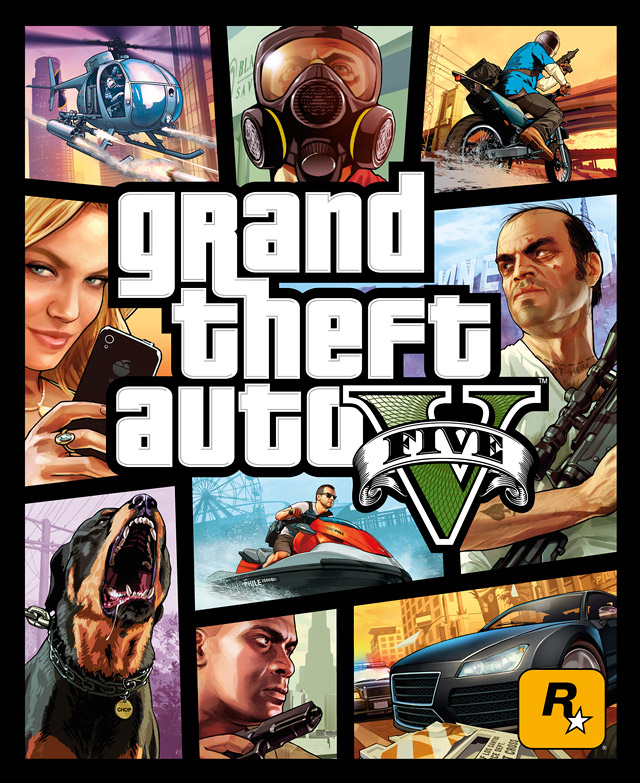 Grand Theft Auto V
Grand Theft Auto V is an action-adventure video game developed by Rockstar North and published by Rockstar Games.
FIFA 19
FIFA 19 is a football simulation video game developed by EA Vancouver as part of Electronic Arts' FIFA series.
PlayerUnknown's Battlegrounds
PlayerUnknown's Battlegrounds is an online multiplayer battle royale game developed and published by PUBG Corporation, a subsidiary of South Korean video game company Bluehole.
CS:GO
Counter-Strike: Global Offensive is a multiplayer first-person shooter video game developed by Hidden Path Entertainment and Valve Corporation.
Minecraft
Minecraft is a sandbox video game created by Swedish game developer Markus Persson and released by Mojang in 2011.
Fortnite
Fortnite is an online video game developed by Epic Games and released in 2017.
World of Warcraft
World of Warcraft is a massively multiplayer online role-playing game released in 2004 by Blizzard Entertainment.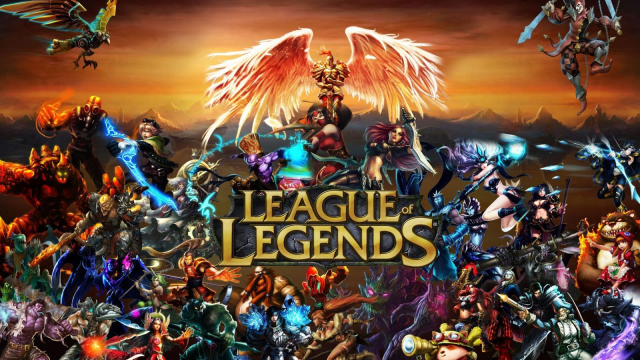 League of Legends
League of Legends is a multiplayer online battle arena video game developed and published by Riot Games for Microsoft Windows and macOS.